Lab-Ally has grown quickly in the last year, mainly because of our reputation for outstanding service and value, but also because we've added a number of new capabilities and products that allow us to assist an even wider range of labs and research organizations. See below for a review of our most popular listings.
RSpace, is our new Electronic Lab Notebook (ELN) and data hub, and the successor to the popular eCAT ELN system. RSpace features a simple, browser-based interface and integration with tools like Dropbox, Google Drive, Mendeley, commercial archiving solutions, institutional file stores and more. The system is easy to implement and use, making RSpace ideal for data capture, sharing and review of workflows and files in busy academic and commercial labs. Better yet, RSpace Community edition is FREE for individuals and small academic labs. Click here to signup today.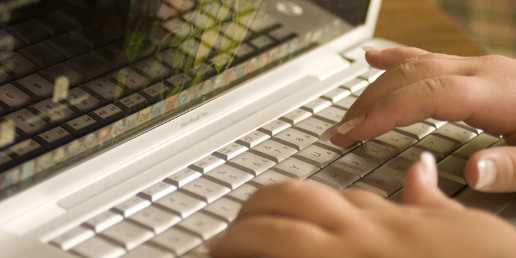 CERF ELN (Collaborative Electronic Research Framework) is our high-end, ultra compliant, long-term ELN and on-site document management system. Its best-in-industry semantic tagging and search functionality helps you find or review your data quickly when every minute counts. Automated data capture from instruments and true PKI digital signatures ensure rock-solid IP protection and compliance for pharma, life science and commercial labs. See cerf-notebook.com for additional details.
Lab-Ally also distributes a range of other informatics products. We specialize in providing complete solutions for all kinds of data capture, document management and sample tracking problems.
Contact us
today.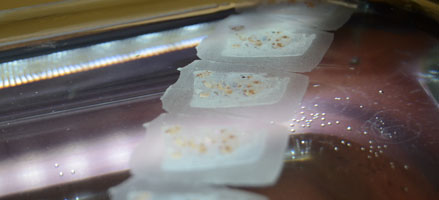 Are you interested in human or animal samples for use in your research, or associated lab services and supplies? Lab-Ally works with the nation's most reputable biobanks and histopathology labs to provide biospecimens, primary cells, cell lines and cell line authentication services as well as Premium PCR reagents and histopathology lab services. We specialize in large cohorts of FFPE tissue blocks, assembled and prepared in our CLIA certified lab. Contact us today for a free consultation.
For a complete list of current products and services, visit our products page. We hope you will decide to collaborate with us and we look forward to working with you.
If you are a frequent Lab-Ally customer and you would like to write a product review for anything we offer, please contact us.